/wp-content/uploads/2020/02/145417603-32268f3e-cd4d-40d7-b19a-f62ed41c2950.jpg
560
885
stormharvester
/wp-content/uploads/2020/10/StormHarvester-Master-2.svg
stormharvester
2020-02-17 17:23:46
2020-02-18 09:52:19
STORMHARVESTER FEATURES IN NATIONAL MEDIA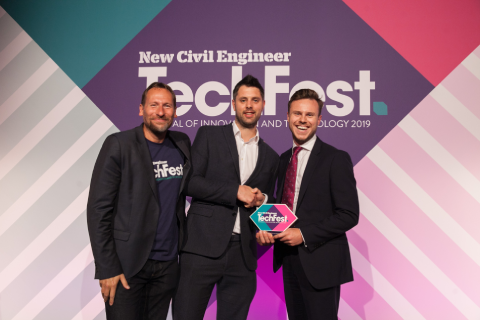 We are delighted to announce that StormHarvester have won the prestigious Accelerator Award at the 2019 Techfest awards. The award was sponsored by Mott Macdonald and the judges included Pooran Sesai (CEO of One Planet), Elizabeth Houlgrave (Innovation Manger at MACE), Duncan Evans (CDO of Crossrail) and Brittany Harris Founder of Qualis Flow. The award recognises the innovative technology developed by StormHarvester and the significant benefits this technology could have for drainage infrastructure in the face of increasing populations and changing climates.
techfest.newcivilengineer.com/winners-2019
#techfest #winner #futureofdrainage



/
by stormharvester
/wp-content/uploads/2019/10/new_project_4_0.png
320
480
stormharvester
/wp-content/uploads/2020/10/StormHarvester-Master-2.svg
stormharvester
2019-10-01 12:00:57
2019-10-01 14:00:35
STORMHARVESTER WINS TECHFEST ACCELERATOR AWARD!!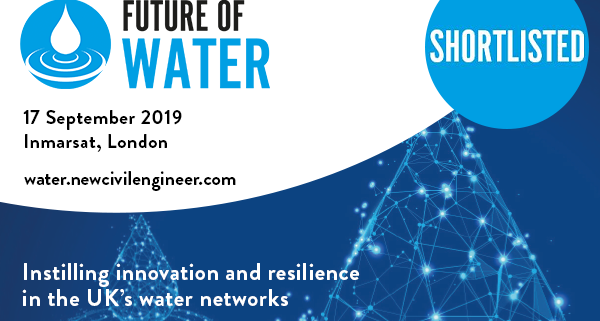 Delighted to announce that StormHarvester is one of 3 companies shortlisted for the "Technology Innovation Award" at the ICE Future of Water conference. We will now be giving a 10 min presentation on our technology at the conference where the overall winner will be chosen by an expert judging panel. Wish us luck!!!  #futureofwater #stormharvester #Instituiteofcivilengineers #smartdrainage #activeattenuation


/
by stormharvester
/wp-content/uploads/2019/08/innovation-award-shortlist-15.png
400
600
stormharvester
/wp-content/uploads/2020/10/StormHarvester-Master-2.svg
stormharvester
2019-08-27 09:06:38
2019-08-28 13:59:25
StormHarvester Shortlisted for Technology Innovation Award
StormHarvester
Automated monitoring and control of drainage infrastructure. Enabling reduced capital expenditure, optimised water management, and environmental improvement.